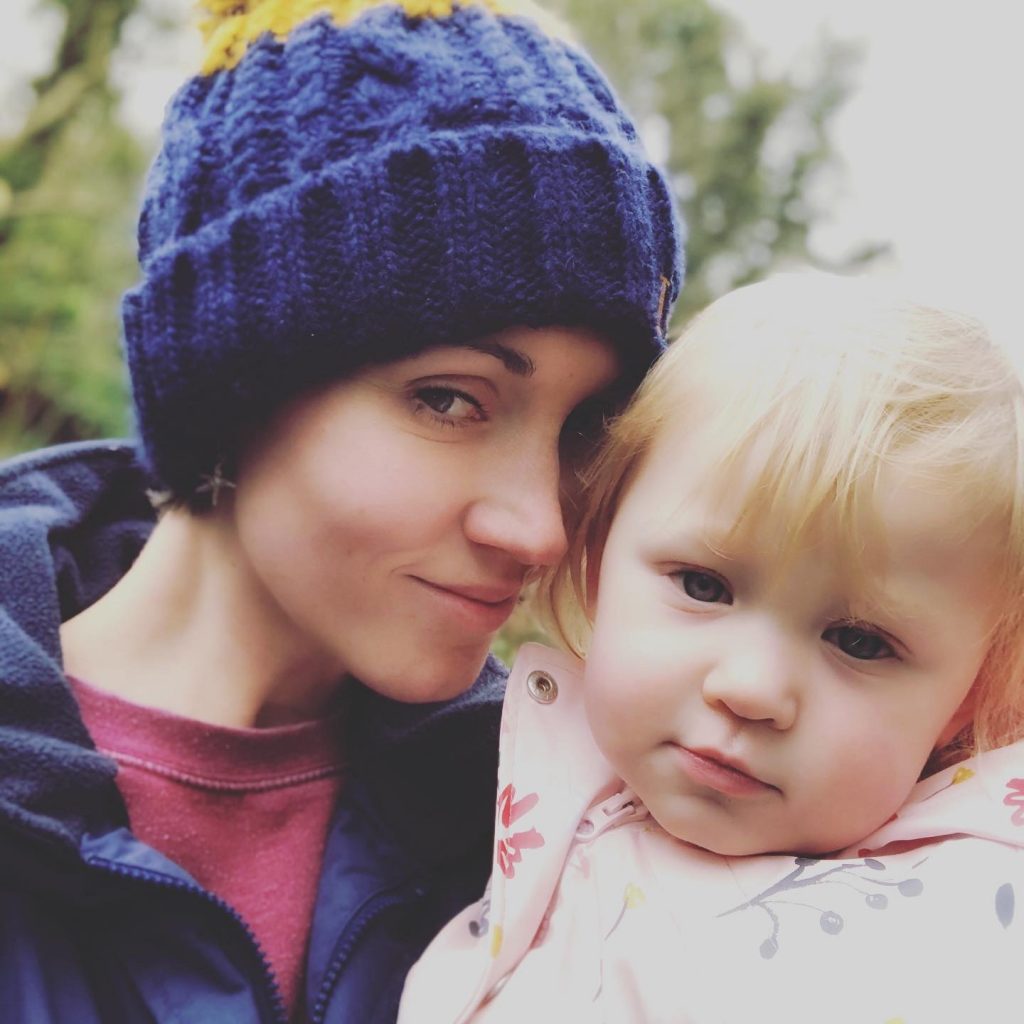 Lucy McRobert is a wildlife storyteller.

I love to tell stories about wildlife, wild places, and hopefully inspire you to have a wild adventure of your very own. I believe that a wild life is a happier, healthier life, and that we can all benefit from more time spent in nature. At heart, I'm a communicator. I love to bring people of all ages, but especially young people, closer to nature.
A freelance communications and marketing professional, I love to promote wildlife and wild experiences to people from all backgrounds and of all ages. I work with local and national wildlife charities and nature businesses to help them improve their own comms and marketing; I have expertise in content creation (including websites, social media, print, email), editorial (including editing magazines and other publications), website planning and creation, social advertising, communications strategies, campaign planning and more, including analysis and evaluation. I especially love to work with small businesses and charities to help them tell their own stories, including training and empowering staff. I enjoy public speaking, chairing and writing presentations, so can help with this area, too.
My current and recent clients include:
Leicestershire and Rutland Wildlife Trust
Derbyshire Wildlife Trust
Islands' Partnership, Isles of Scilly
British Birdwatching Fair
Blue Sky Wildlife
Scilly Pelagics
I also hold voluntary positions with the Isles of Scilly Bird Group, Leicestershire and Rutland Bird Group, Rare Bird Alert's Young Ornithologists Fellowship and Nottingham Environment Conference.
I'm a writer. My first book, 365 Days Wild, is published by William Collins (2019) in partnership with The Wildlife Trusts, and offers 365 ways to make nature part of your life every day. I write a bi-monthly column on nature conservation for Birdwatch magazine, and have written for BBC Wildlife, Birdwatching, and more, including researching Tony Juniper's What Nature does for Britain (2015). I contributed four written pieces to the acclaimed Seasons (edited by Melissa Harrison)(Elliott & Thompson, 2016). In 2015, I was placed 38th on BBC Wildlife first wildlife power list, as one of the UK's most influential conservationists. I have appeared on TV and radio, and give regular talks to groups around the UK.
I have published academically on the impact of connecting people with nature, with my piece 'Facebook Nature: My generation and other animals' in Convery, I & Davies, P. (eds.) Changing Perceptions of Nature (Boydell & Brewer, 2015), and co-authoring '30 Days Wild: Development and Evaluation of a Large-Scale Nature Engagement Campaign to Improve Well-Being', Plos:One (Richardson, Cormack, McRobert & Underhill, 2016).
For five years I worked as Communications Manager for The Wildlife Trusts UK office. I helped to set up one of the UK's most impactful and influential environmental campaigns, 30 Days Wild, encouraging hundreds of thousands of people to do something wild every day throughout the month of June. I've also worked in environmental education with the Rutland Osprey Project, connecting 3,000 children across Leicestershire and Rutland with birds and wildlife.
I am a keen birder and cetacean-watcher, and a self-confessed amateur naturalist. I am passionate about encouraging the next generation of nature conservationists, and in 2012 co-founded the youth nature network, A Focus On Nature. My husband, Rob, and I are trying to bring our little girl, Georgiana, up to love wildlife as much as we do, whilst minimising her footprint on the earth. We share in all our wild adventures and are loving discovering firsthand the importance of a wild childhood. Hopefully she'll grow up as passionate about nature as her parents.